Quality Care Homes Pty Ltd was founded in 2014, owned by two directors and commenced Aged Care Services in December 2015. Currently, Quality Care Homes Pty Ltd operates Oakden Green which is a Commonwealth Funded Aged Care Facility at Oakden – South Australia.
Our Vision
Be a leading provider in the Aged care Industry by providing high quality care & services to the older Australian.
Our Mission
Provide optimum quality aged care to meet the residents' individual care needs and expectations in a clean, safe, secure and homelike environment.
Our Values
Being accountable for the quality & efficiency of our care & services.
Being caring in the way we look after the best interest of our residents and staff.
Being ethical in handling the responsibilities with which we are entrusted.
Being dedicated to training and developing our staff
Providing excellent care to our residents.
Respecting each other's diverse cultural background.
Respecting the privacy and dignity of each person.
Quality Care Homes Pty Ltd Directors:
Ben Ho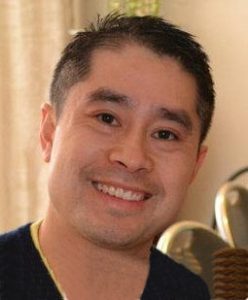 Ben Ho holds a Physiotherapy degree from The University of SA. He is also the sole director of an Allied Health Professional company which has been providing services to the Aged Care Industry for over 10 years. He is a passionate business leader and has a well-rounded approach to his leadership. He is also passionate about his family, being a proud husband and a father of 3 young children.
Sohbat Lutfi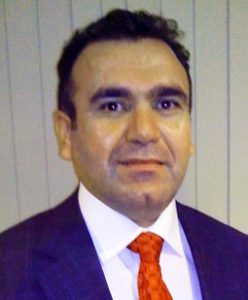 Sohbat has a proven background in leadership and possesses a Master of Business Administration (MBA) & Master of Health Science. He is a qualified RN with a background in management in Aged care since 2002. Sohbat is well aware of the Aged care quality system and passionate about providing quality Aged Care and have now assisted some organisations in the Aged Care industry.